"I would like to thank Lisa and Remi for their dedication and commitment to keeping our workplace clean and hygienic. Our offices are high-traffic areas with a lot of workers operating in close proximity to one another so it doesn't take long to kick up a mess. But Deep Cleaning Services ensures that we come in each morning to a spotless environment and I can't put into words how much all of us appreciate their efforts!"
– Paul
"Having such a big family, I have no idea how I'd manage to keep up with the chores at home if it weren't for Lisa and the Deep Cleaning Services team. Lisa and her team and are extremely kind and never in the way. I would recommend them to anyone looking to spend some time with their kids instead of constantly picking up after them!"
– Jennifer
"Deep Cleaning Services provides my business with a professional and thorough cleaning on a regular basis, keeping our team productive, organized, and operating at maximum efficiency!"
– Darryl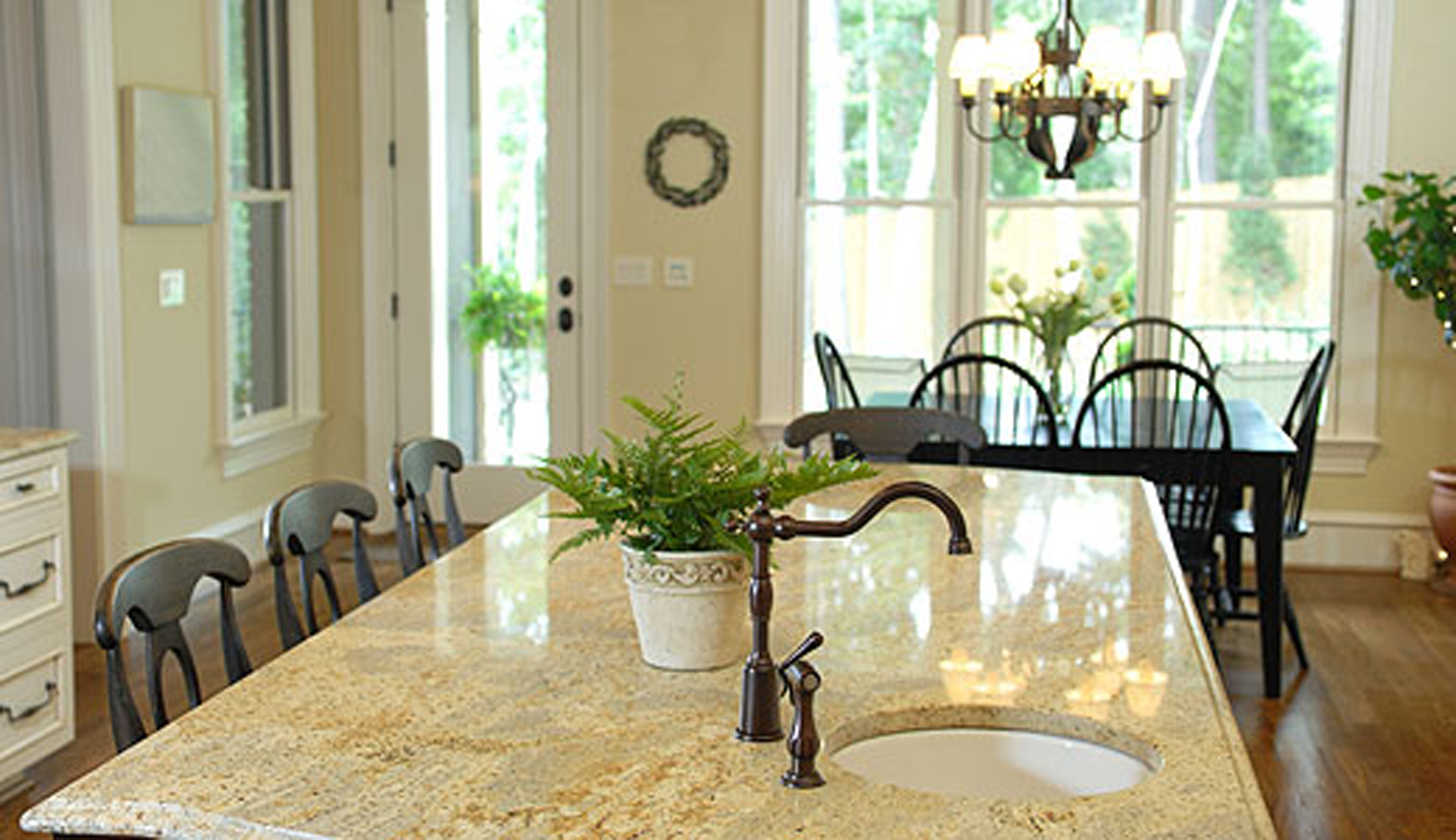 Residential
Our residential cleaning is offered at a weekly or bi-weekly rate and consists of services such as bathrooms, floors, dusting, kitchen clean-up, and any other items requested by the homeowner as defined within the contract. Spring Cleaning is also offered and usually done once or twice a year, usually depending upon the size of the home and the amount of activity taking place within. Spring Cleaning plans can also be customized according to the specific wishes of the homeowner.
Commercial
Our commercial cleaning is offered as a daily routine, sanitizing bathrooms, washing floors, dusting, emptying of all garbage cans, and cleaning scuffs off of walls and baseboards as needed. Some businesses require floor machines and we can easily accommodate this request as we also have the equipment needed to strip, wax, and shine!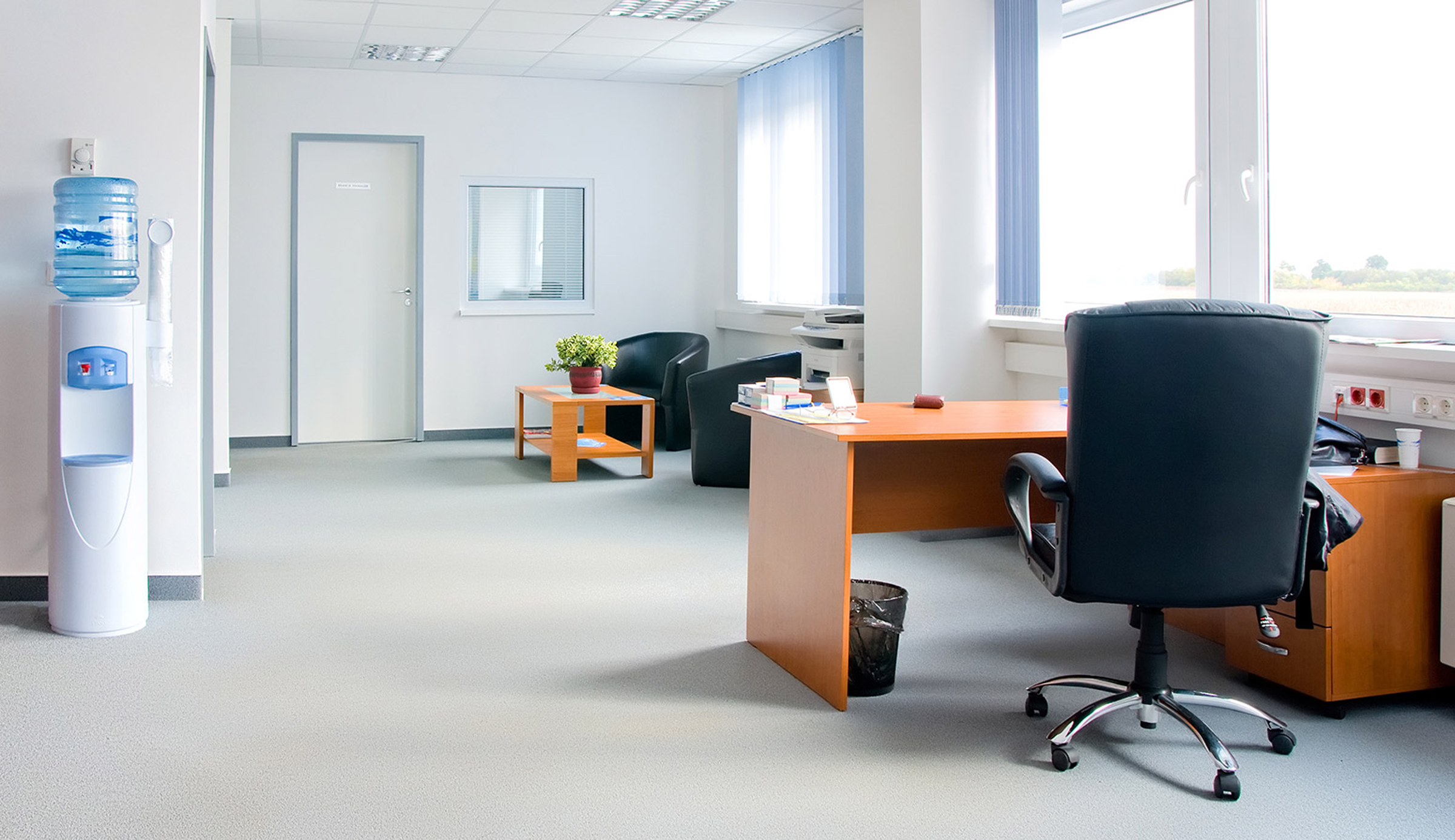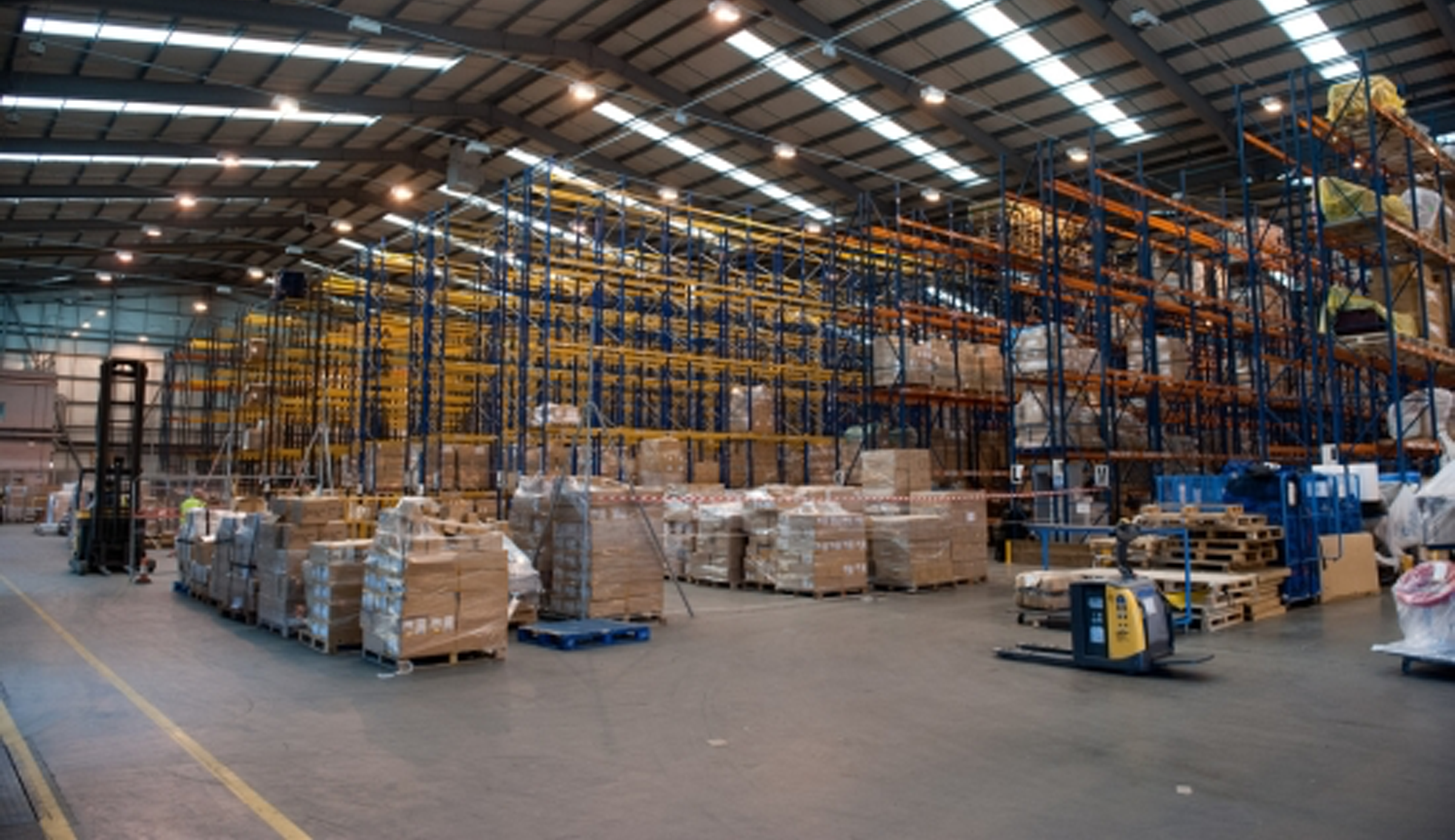 Industrial
The Deep Cleaning Services team is currently in the midst of expansion and will begin securing industrial cleaning contracts once we've finalized our crew – no job too big!
CONTACT US
Happy with our service?  Why not send us a note or give us a review on Facebook!