While there may be several cleaning companies within your area, there are about a hundred reasons why Deep Cleaning Services will consistently work to meet and exceed your high expectations. We are wholly committed to your satisfaction which is why, based upon your feedback, we keep and maintain daily service records to ensure we are always fulfilling the needs of our clients. We are constantly attempting to improve upon ourselves in order to serve you best and often make immediate changes to custom-fit the specific requirements of our customers.
Our company, as well as our staff, is fully bonded. The Deep Cleaning Services team is comprised of professionally trained individuals who thoroughly abide by the instructions provided to us by the client. Our cleaners are sincerely committed to completing their task lists from A to Z. We do NOT cut corners nor do we skip any tasks due to time limitations. Not only do we get the job done but we get the job done RIGHT – the first time – with zero complaints. Our friendly service always comes along with a smile and our cleaners will always be a pleasure to deal with while respecting your privacy and boundaries.
Problems we solve: dirty floors, bathrooms, dusting, vacuuming, garbage emptying, scuffs on baseboards, walls, and windows…you name it, we'll clean it! Management always visits and administers a post-clean inspection to ensure that all tasks have been completed prior to leaving the jobsite.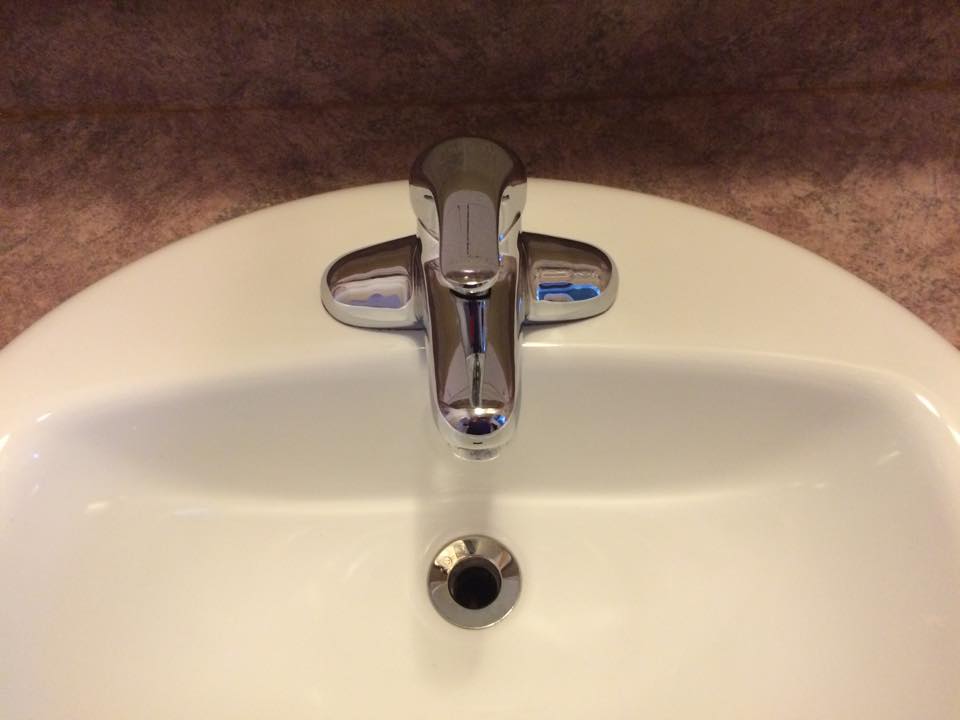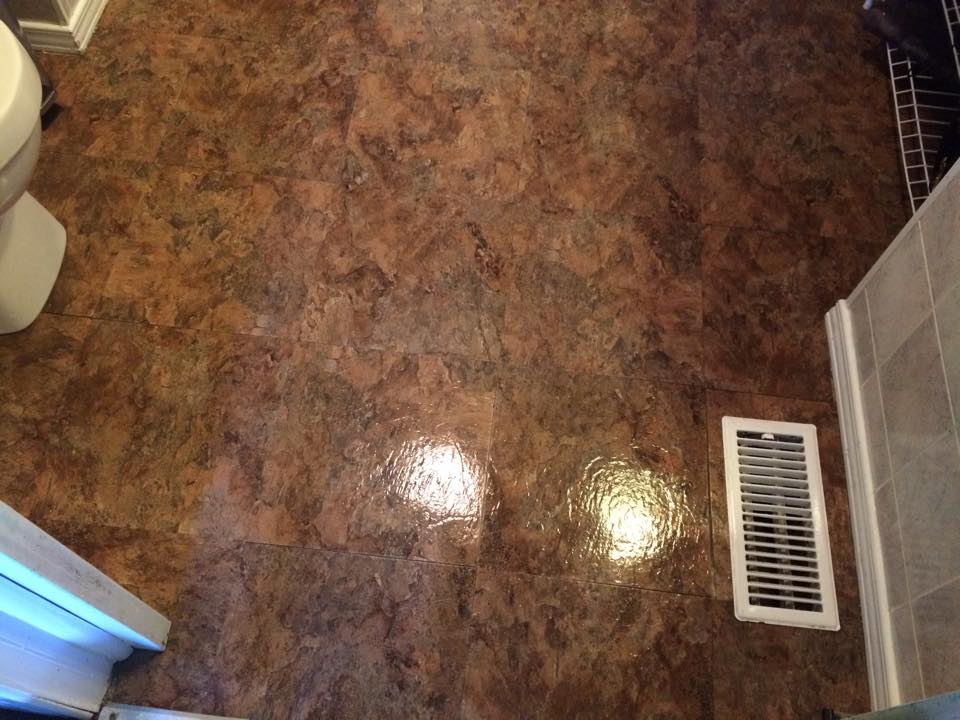 Contact us today, so we can start cleaning and you can start relaxing!
Lisa Froment
Owner / Office Management
Lisa's impeccable sense of cleanliness reflects upon Deep Cleaning Services on the whole. Having already experienced owning a business, she has made several strong connections within the Timmins business community, many of whom have been gracious enough to provide her with advice and mentorship when needed. Lisa always makes sure the clients are happy and are provided with the best services available.
Pauline Froment
Manager Trainer
Being a perfectionist who refuses to cut corners, Pauline is a "do-it-right" type of gal who instills an excellent work sense into our staff while providing the perfect management for our company.
Remi Rocheleau
Employee
A mechanic by trade, Remi is a major asset to the Deep Cleaning Services crew. He is able to fix and repair our tools and appliances in need of maintenance while also having a knack for using and maneuvering our heavy floor machines.